In Memory of Darrell Fasching
Posted on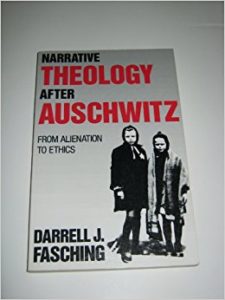 We are deeply saddened by the recent loss of our good friend and colleague, Darrell Fasching (1945-2017), Professor Emeritus of Religious Studies at the University of South Florida. In addition to serving on the IJES Board for many years, Darrell was the primary instigator and producer of the Ellul Forum which he launched in 1988.  Among his books are The Thought of Jacques Ellul: A Systematic Exposition (1981), and The Ethical Challenge of Auschwitz and Hiroshima: Apocalypse or Utopia? (1993).  A summary of his favored topic of Apocalypse and Utopia is posted in the Theme section of this website. Darrell, you will be missed. We send our condolences to his family.
___________________________________________
The next IJES Conference is set for Regent College.
"Jacques Ellul and the Bible"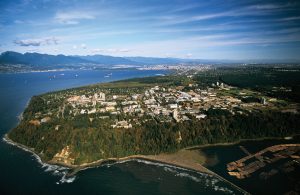 On June 28-30, 2018, we will reconvene for our bi-annual IJES Ellul conference on the beautiful campus of Regent College, situated just one mile from the coastline in the northwest tip of Vancouver, British Columbia.
Posted in IJES News & Events.