2018 Ellul Conference Planned for Vancouver, Canada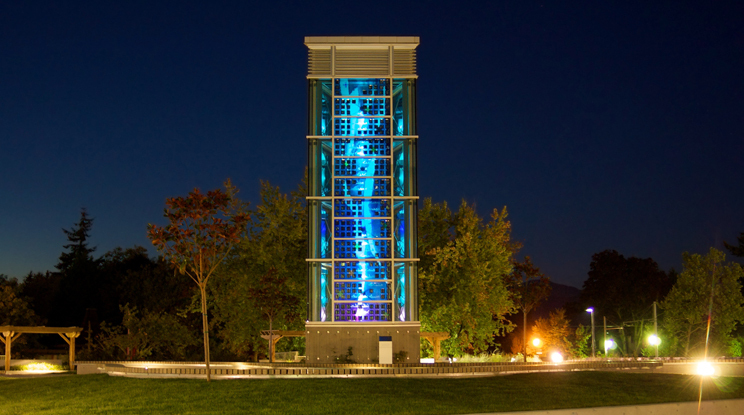 Posted on
The next IJES Conference is set for Regent College.
"Jacques Ellul and the Bible"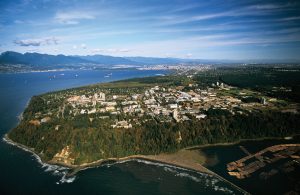 On June 28-30, 2018, we will reconvene for our bi-annual IJES Ellul conference on the beautiful campus of Regent College, situated just one mile from the coastline in the northwest tip of Vancouver, British Columbia.
Posted in IJES News & Events.