Contacts
General Inquiries
ellulsociety@gmail.com
These will be received by Ted Lewis, IJES Executive Director
Business Office for all financial related mailings:
Law Office of Ken Morris (Attn: IJES)
1285 Yellow Pine Ave
Boulder CO 80304
IJES President, David Gill
For inquiries to the President regarding International Jacques Ellul Society, email dgill@ethixbiz.com 
Forum Article & Review Submissions & Inquiries
Contact Jeff Shaw Jeffrey.shaw@salve.edu
For submission information, go to OJS Ellul Forum site.
Comments on Forum Articles, Reviews, & Discussions
Contact Jacob Van Vleet jvanvleet@dvc.edu
Add your comments to articles and reviews at the end of the particular document.
If you have any difficulty or questions about posting comments, e-mail ellulsociety@gmail.com
Membership Dues & Donations
1. Online method: Use 'Join' page for membership dues or go to www.paypal.com and pay by credit or debit card to pay@ellul.org  For donations, go to this page.
OR
2. Mail check or international money order to "Attention: IJES" at
Law Office of Ken Morris
1285 Yellow Pine Ave
Boulder CO 80304
For further information about dues, donations, and business matters, email ellulsociety@gmail.com
Books for Review
For further information about review copies and review publication policies, email forumreviews@ellul.org
Ship/mail books to:
Van Vleet/ Ellul Forum
PO Box 7072
Berkeley, CA. 94707
Submitting Homepage Ellul Quotes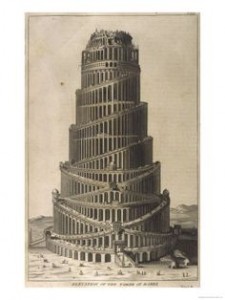 Send recommended quotes for the slider areas to Ted Lewis at  ellulsociety@gmail.com  Submissions will be selected by a several IJES board members and posted periodically.
Ellul.org Webmaster
Contact Ted Lewis at ellulsociety@gmail.com
Or use the form below.